Over the coming weeks, due to the need to close our face to face services as a result of Coronavirus, we'll be keeping in touch with young people that use our Door 43 services online. One of the ways we will do this is through a weekly blog. In these blogs our Door 43 team will provide wise words and support to help young people manage emotional health and wellbeing during this difficult time. Be sure to look out for these blogs on the Sheffield Futures website and social media channels along with information about how to access our new online channels as they develop.  
In this second blog, Michelle Leeder our wellbeing worker provides some creative ideas about how to have fun whilst holed up at home. Enjoy.  
Hard to believe I know but last week Boris announced that we must stay home. We have been hearing messages for several days about the importance of staying at home as it will save lives and will help us move through this weird time we find ourselves in.  
However, for some of us, being at home can be hard. Maybe home isn't a safe place to be and if that is the case then there are people that can help you to find safety or feel safer in your home. Lots of us will also find it COMPLETELY BORING!! We are so used to being out with our mates, mixing up what we do and the idea of being at home for at least three weeks is understandably making us feel more than a little bit anxious.  
A REALLY good way to combat anxiety is to have fun. So, at Door 43 we got you. Here are five ways to have fun whilst at home: 
1) MAKE A DEN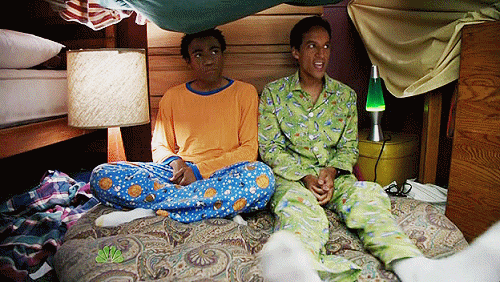 Do you remember when you were five and you would grab some chairs and some blankets and make a den. Well now is the time to find your inner five-year-old and make a den. Not any old den though, an EPIC den. Build a den for big people, the more creative the better. Use whatever you can find and see how luxurious you can make it. Then spend time in it catching up on that NETFLIX series you haven't got around to finishing yet.  
And don't forget to take pictures for Instagram and tag @door43_ into those. We want to see all of your epic big people dens.  
2) SING THE WHOLE OF BOHEMIAN RHAPSODY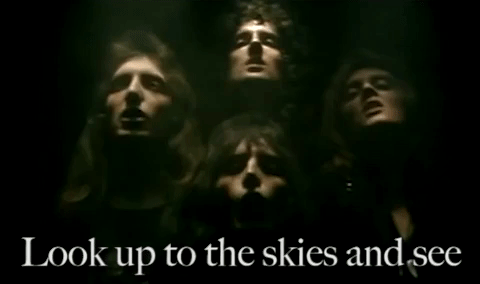 Jump onto any app that lets you have a group chat (my current fave is Marco Polo) and get your pals together. You then have to take it in turns to sing a phrase each and see if you can make it through the whole of Bohemian Rhapsody.  
3) GO FOR A FANCY NIGHT IN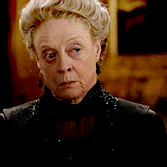 Get your family together or arrange for a group chat with your friends. Arrange a time when you are going to go for a fancy tea IN. You have to get dressed up in your POSHEST clothes and cook a 3/5/7 course meal (or just go with pasta and cheese again!). Then get your table all set up – like you were in a really fancy restaurant – and enjoy a night of wining (with a glass of orange juice of course) and dining. You could even then head to the theatre after that. 

4) GET PHYSICAL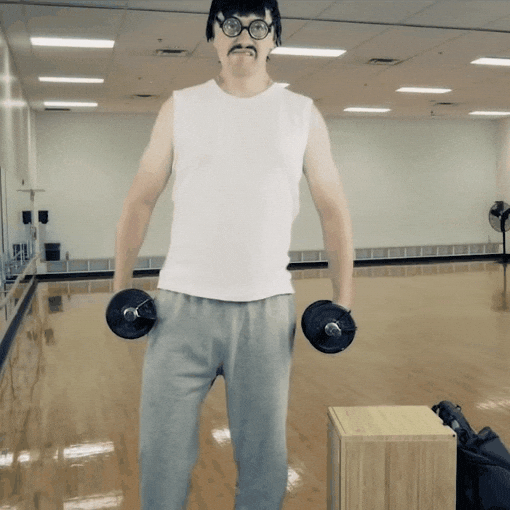 Every morning Joe Wicks is doing a 30min PE lesson. Over 900,000 people have been taking part each day. This is a really good way to keep active, boost our energy levels and have a laugh. There is also a lovely feeling that comes with knowing you are taking part in something with hundreds of thousands of people across the world. 
And another bonus is that you can get your family involved and laugh with (at) them as they struggle to keep up.  

5) EMBRACE YOUR LOVE…ACTUALLY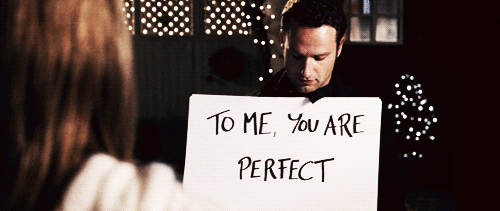 We are not allowed to meet up with people other than our family. That has been made very clear. However, we are allowed out for a bit of exercise each day. So, we can optimise this opportunity by connecting with people through their windows! 
Here is how it can work. Think about someone that lives close to you that might need a bit of human interaction. This could be a friend, neighbour, Nanan/Grandad, etc. Swing by their house during your walk and share some good news/encouragement/kind words with them BUT you can only use paper and pen to do it. 
These are just a few of the MANY things that you can do to have fun whilst at home. We would love to see what you are up to so make sure you tag us (@Door43_) in your posts and let us know of any ideas we have missed. We would love to share them with others! 
Take care all, Michelle